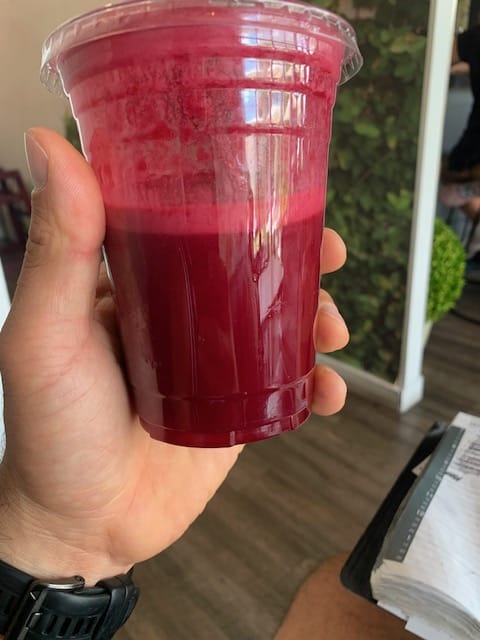 Finding healthy food in Westchester County, New York can be tough with so many restaurants to choose from. But don't worry, we've researched and found the top spots where you can enjoy delicious and good-for-you meals. Whether you're into fitness, want to eat better, or just curious about healthy dining options, Westchester has something for everyone.
Fresh & Co: Fresh & Co is a restaurant in White Plains that serves fresh and locally-sourced food. They have salads, grain bowls, and wraps that taste great and are good for you. Popular choices include the Kale Caesar Salad and Avocado Toast. Fresh & Co is a great place to have a yummy and healthy meal.
The Good-Life Gourmet: The Good-Life Gourmet in Irvington is a hidden gem known for its fancy and healthy food. They use locally-sourced and organic ingredients in their salads, soups, and sandwiches. Don't miss their Quinoa Salad or Turkey Avocado Wrap if you want a delicious and guilt-free meal.
Bareburger: If you want a healthier version of a classic burger, visit Bareburger in Scarsdale. They serve organic, grass-fed, and free-range meat options, as well as tasty plant-based alternatives. You can customize your burger, choose gluten-free options, and enjoy quality ingredients without compromising your health.
Sweet Grass Grill: Sweet Grass Grill in Tarrytown is a farm-to-table restaurant that focuses on fresh and sustainable food. They combine healthy ingredients with bold flavors. Their Grilled Salmon with Quinoa and Veggie Burger are both nutritious and satisfying choices.
You don't have to give up on eating healthy when exploring Westchester County's restaurants. Many places are dedicated to serving delicious and nutritious meals. Treat yourself to a wholesome meal that keeps you energized and feeling good.